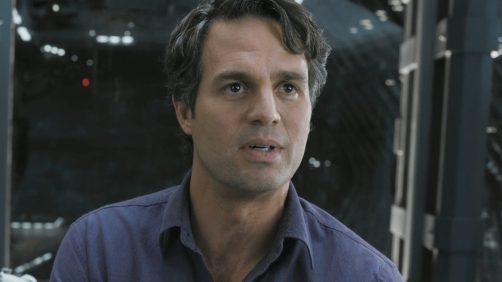 This is from a week ago, but as I've already metioned, there wasn't a lot going on over the weekend that was of interest to me. And this is one I had saved to talk about but never got around to.
Recently in an interview with MTV, Ruffalo say that Avengers 2 is "better, it's cooler, it's more awesomer," It's a little bit darker, but also really has Joss Whedon's incredibly, witty and sly sense of humor." There's also apparently more for Bruce Banner to do.
Obviously I would expect Joss Whedon's next Avengers film to be better, but I'm glad to hear that Bruce Banner may be made better use of. I like Ruffalo's take on the character.