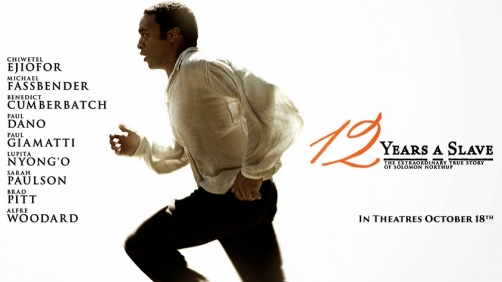 Mike Fissel — Reel World Theology
So, is it possible to run a movie review/conversation website and get away with not having a "Top X" list for a year? Well, I don't think so! Actually, I think it's one of the more fun things to do in this non-business. Taking a look back at the year in movies gives you an idea, not only what stuck with me or flopped (IMHO), but what themes and ideas culture really couldn't get enough of. With that said, here is a list of my 13 favorite films of 2013. I had originally thought it was a poor year for films, but the year end really redeemed things!
Mike shows up on The MovieByte Podcast from time to time so I thought you all may be interested in his top films from 2013. His list is quite different from mine with a little cross-over and a fresh perspective is a good thing. Click on through to check it out.