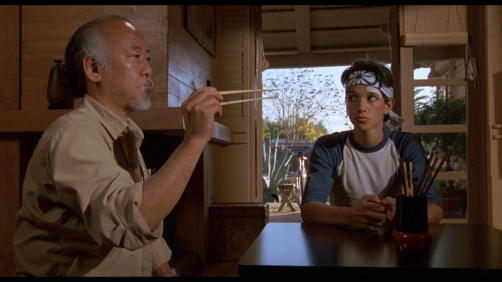 Jessica Catcher - Mashable
Prepare to relive the greatest time in cinematic history — 1984.

Don't laugh. There's no other way to describe a year that produced bothGremlins and Ghostbusters. And, not one, but two Tom Hanks movies.

We gathered up some of our favorite flicks from the year George Orwell warned us all about. Take a look and let us know in the comments if your favorite made the cut.

Sorry in advance for making you feel old.
Way to make me feel old. I'm only turning 32 this year. Yeesh! I recognize many of these films, not all. But among the ones that make me feel old are:
Karate Kid
The NeverEnding Story
Ghostbusters
Gremlins
The Muppets Take Manhattan
The Terminator
Indiana Jones and the Temple of Doom
Star Trek III: The Search for Spock