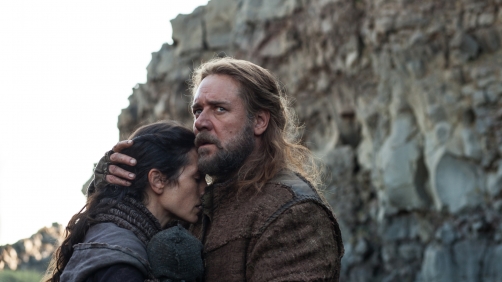 So I hate sports, I hate watching it, and most of all, I hate football. I know how unAmerican that is of me and I don't care.
But, one thing cool that does happen during the Superbowl is we get a lot of spots and trailers for upcoming films. And a lot of them can be good and creative. I don't know that this one is very creative, but it seems pretty good. While I'm still figuring on this movie being both bad and sacrilegious, I have a tiny shred of hope for it. So I'll continue to wait tentatively.
It is interesting, this interest in Christian themed films of late. I don't quite know what to make of it just yet.