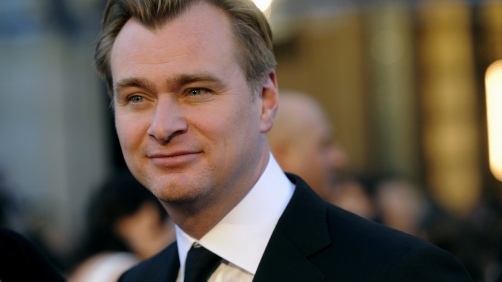 Kevin Jagernauth — The Playlist
The LA Times reports that Paramount will release both digital and film versions of "Interstellar" when it hits cinemas last this year. And it's not really a big shock. Of course, the filmmaker has long been an advocate of celluloid, and, naturally, his latest is being shot on 35mm with IMAX utilized for some sequences. So from a technical standpoint it makes sense, and, frankly, the cost of striking prints is worth it to keep someone like Nolan happy, and hopefully in your studio corner for years to come. But Paramount teases that other movies and directors might get a break as well.
I guess a filmmaker like Christopher Nolan gets whatever he wants, and we know he's a big proponent of actual film stock.