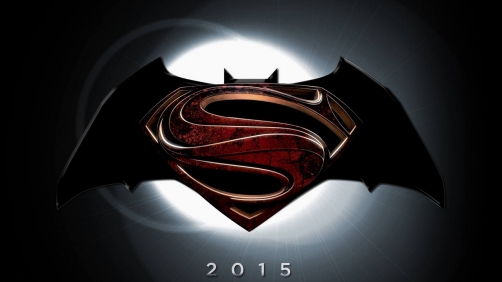 Germain Lussier — /Film
A new rumor is circulating that could explain the number of superheroes potentially showing up in Batman vs. Superman. We know for sure Batman, Superman and Wonder Woman will be in the Zack Snyder sequel, set for release July 17, 2015. We've also heard wild rumors of other superheroes, such as Green Lantern, Flash and Aquaman, possibly popping up in the film. Whether those rumors are true or not, the addition of Wonder Woman alone has fans worried Snyder's film will bite off more than it can chew.

Well the new rumor is Batman vs. Superman will end on a huge tease for a Justice League movie, which will shoot immediately after.
I'm so excited. I can't wait to see how they screw the entire D.C. universe up…