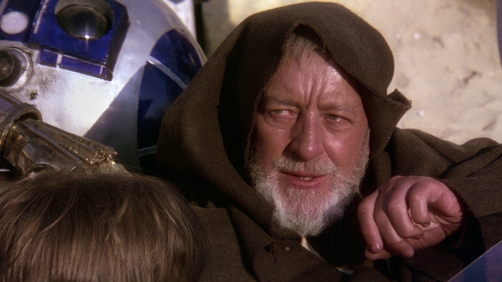 Robert T. Trate - Mania.com
The Hollywood Reporter's Heat Vision has tried to make sense of all the new Star Wars rumors. The latest of which include thatMichael Fassbender, Girls star Adam Driver, and Hugo Weaving are now being considered for roles. Yet that isn't all the rumors.

The other big change that has surfaced, unofficially as no one will confirm or deny anything, is that the Episode VII will now primarily focus on Luke, Han, and Leia. Michael Arndt's script did not feature the original characters in primary roles. However, rumors indicate that JJ Abrams and Lawrence Kasdan are now going to give the fans one last adventure before focusing on their offspring. Thus Episode VIII and IX would be their film.

Another big rumor, that has been circulating everywhere, is that Breaking Bad's Jesse Plemons is up for major role in the film. Could he be the son of Luke Skywalker? What is really interesting is that Hugo Weaving, "according to two sources", has met for the part of play an Imperial commander. Perfect casting in my honest opinion.

Though the final rumor, and this might be the craziest of them all, is that Lucasfilm is now looking for an actress to play, potentially, Obi-Wan's daughter or granddaughter. Perhaps his relationship with Satine Kryze went further that we thought.
Some crazy rumors going on here.