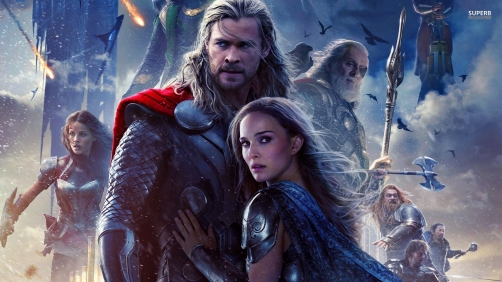 Marvel.com
Thor and his mother, Frigga, discuss Loki's situation in a new deleted scene from Marvel's "Thor: The Dark World"! Catch all the deleted scenes along with behind-the-scenes featurettes and more when "Thor: The Dark World" hits Digital 3D and Digital HD February 4 and 3D Combo Pack, Blu-ray and DVD February 25!
I like it. Thor the Dark World was certainly one of the better non-Avenger Marvel films and I'll be glad to watch it again in the comfort of my home! And this scene feels like it should have stayed in the film anyway.
[spoiler alert]
Also, geez guys, way to remind us how much pain Frigga death causes us!