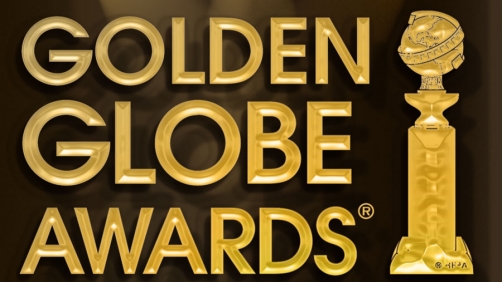 Film.com
In between the jokes on Sunday night (January 12), the Hollywood Foreign Press Association is revealing its picks for the best films, TV shows and actors of 2013.

Regardless of whether you want to revel in your winning picks or comment angrily about why your favorites were more deserving than the winners, we've got you covered. Keep us bookmarked for the full list of Golden Globe winners below!

Best Motion Picture – Drama
Best Motion Picture – Drama
WINNER: "12 Years a Slave"
» "Captain Phillips"
» "Gravity"
» "Philomena"
» "Rush"
I've listed only the one category in my quote above, click through for the full list.
No surprise on 12 Years a Slave based on what I've heard. I am surprised that Captain Phillips got second place over Gravity, but it's all so subjective.
I'm also somewhat irritated that Monsters University didn't place at all in the animated category. Seriously?