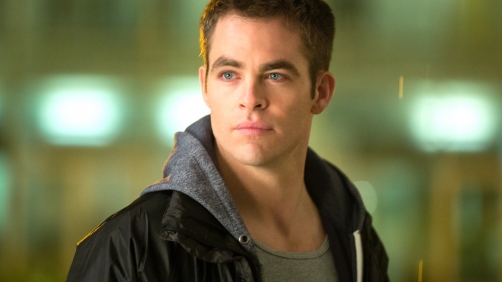 Pamela McClintock - The Hollywood Reporter
The fate of Paramount's marquee spy franchise has been thrown into question following the soft debut of Jack Ryan: Shadow Recruit at the North American box office, where the action thriller failed to connect with younger audiences unfamiliar with author Tom Clancy's iconic character.

Director Kenneth Branagh's reboot, starring 33-year-old actor Chris Pine and in a bid to relaunch the series, opened to a soft $18 million over the long Martin Luther King Jr. weekend. More than a third of the audience was over the age of 50, while only 15 percent was under 25, according to exit-polling service CinemaScore. All told, 63 percent of the audience was over the age of 35.
Not good.