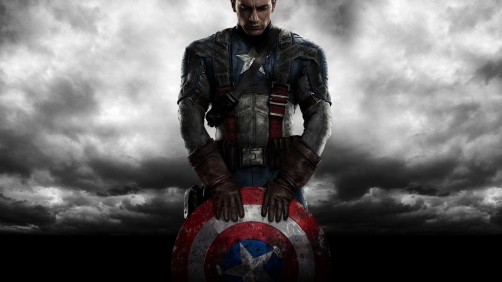 Brent Lang — The Wrap
"Captain America: The Winter Soldier" will "set critical events in motion" that will lead directly into next year's "The Avengers: Age of Ultron," The Walt Disney Company CEO and Chairman Robert Iger told investors and analysts Wednesday.

In addition, the Disney chief said that the parts of the "Captain America" sequel's plot will be reflected in ABC's "Marvel's Agents of S.H.I.E.L.D."

It continues Disney's transmedia strategy, an approach that weaves a narrative across multiple media platforms, spanning movies, television shows, comics and social media outlets.
And this is quite a good thing in my opinion. I love a cohesive universe where many things tie together. I know there are some out there who get irritated when too many movies and shows tie in together and feel that everything should stand on its own, but I am not one of those people. There are some cases where it makes more sense for things to stand alone, but the Marvel universe is certainly not one of these cases.