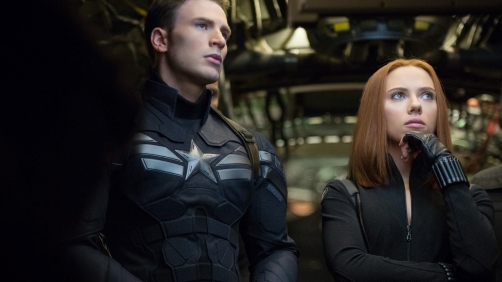 And now for something much less heavy.
Marvel has released trailer 2 for Captain America: The Winter Soldier, and it's looking mighty good. This is one of the films I'm looking forward to most this year. And man, what a tease on that flash of scene where we see someone apparently dead under a sheet. Who will it be, Director Fury? Who knows, your guess is as good as mine at this point.
But I can tell you that on April 4th, I'll be seated in the theater watching me some Captain America. His first movie was my favorite before The Avengers in Phase 1, I'm hoping not to be disappointed this time around as well. We'll see.