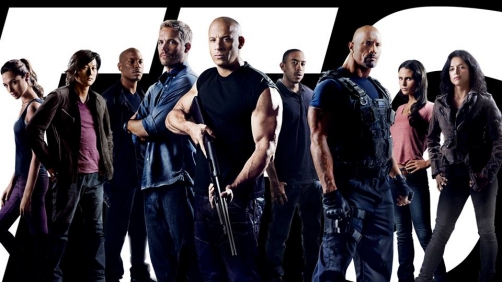 Angie Han — /Film
With a new script, a new release date, and a new plan for working around Paul Walker's passing, Fast & Furious 7 is finally getting ready to resume production.

Universal is gearing up to start filming again in Atlanta, where the high-speed actioner had been shooting before Walker's death.

THR reports that cast and crew are preparing to shoot in Atlanta "on or near" April 1. That gives director James Wan and the studio about one year to complete the movie, which is scheduled to open April 10, 2015. About six to eight weeks of filming remain.
It will be interesting to see how they've restructured the film.