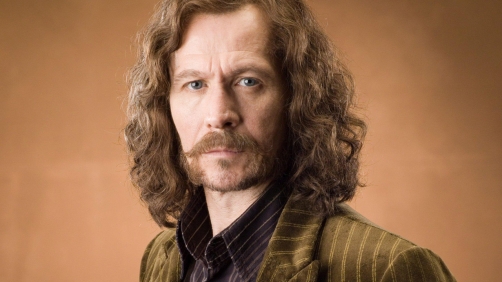 Angie Han — /Film
Actor Gary Oldman has confirmed that he was approached for a role in the J.J. Abrams-directed adventure, though he hasn't gone as far as saying he's actually been cast. Read his exact words after the jump.

Sky News tossed the Star Wars question at Oldman during a Robocopevent. "They've called," Oldman stated. "I'm more cynical about it now," he continued. "I'll believe it when I'm on the plane home. The deal isn't done. But yeah, they've inquired."

As Oldman emphasized, that doesn't mean he's booked the part. The word is that the filmmakers have looked at just about everyone, which explains why there are so many damn rumors flying around. But his words seem carefully pitched between confirmation and denial.
It does seem as if every big name actor has been mentioned in the running. Until Lucasfilm confirms I'm not believe any of it.