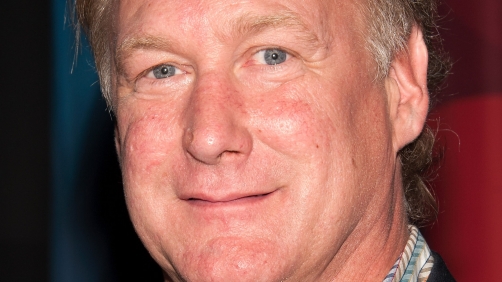 Kimberly Roots — TV Line
John Henson, puppeteer and son of Muppets creator Jim Henson, died Friday of a heart attack. He was 48.

The Jim Henson Company announced Henson's death on its Facebook page Saturday.

In addition to serving as a board member and shareholder in the company behind The Muppets, Henson also performed as Sweetums the ogre in movies like Muppet Treasure Island and The Muppets' Wizard of Oz and in various specials.
Well that's just uncool news to start Monday out with.
See the full Facebook post from The Jim Henson Company here.