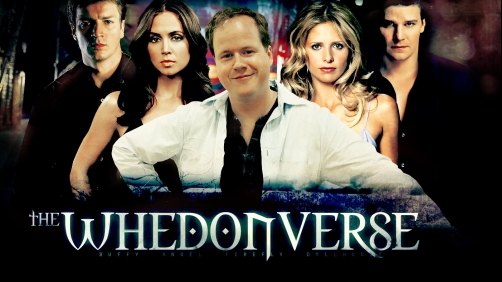 I don't watch these guys religiously, but occasionally I'll find a link to a good episode such as this one.
This time, they explore the idea that everything Joss Whedon does is connected. It's a little more dubious than the Pixar is all connected theory, but it's still quite fun. Also funny.
You should beware that there is a little bit of course language in this.