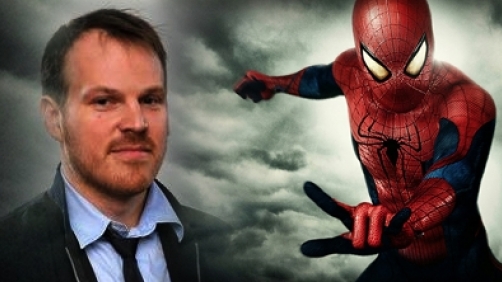 Adam Chitwood — Collider
Sony Pictures is making big plans for its Spider-Man franchise and beyond. When the studio announced plans to move forward with a Venom spinoff and a Sinister Six film in addition to further adventures in the proper Spider-Man series, it became clear that the studio was keen on building its own mini-universe not unlike Marvel's interconnected franchises. Now it appears that the plan involves releasing a new Spider-Man film every year for the foreseeable future. That begins with 2016's The Amazing Spider-Man 3, which the studio has now confirmed that Marc Webb will indeed be returning to direct.
Despite my hatred for this Marc Webb's version of Spider-Man, there's no doubt the second installment is going to bring in bucket-loads of money. So it seems a wise decision for the studio to bring Webb back.