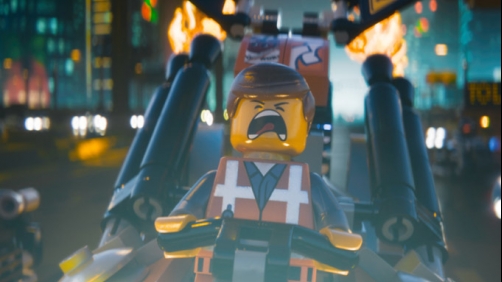 Kevin Jagernauth — The Playlist
A movie based on Lego? Sheesh, how crass can Hollywood get? Well, time to put that cynicism away because the reviews are in, and for the most part, "The Lego Movie" defies expectations. Fun, clever and inventive, Phil Lordand Chris Miller's film is receiving great notices, with our own take on the movie calling it, "the first great studio film of 2014, one that fills you with childlike wonder and awe, no matter your age." So, shocker, a sequel is already in the works.
I'm not really too surprised. This time of year we're in a sort of famine for good movies and this one certainly looks to be decent. No actually it looks quite good in it's own right. Can't say for sure until I can see it, but yeah, I'm excited.