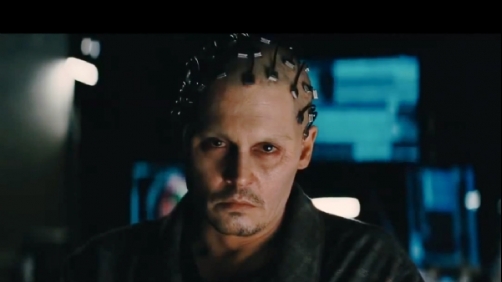 Ooo, this looks really good.
You might not have heard of the director of this film, Wally Pfister (or perhaps you have), but you have almost certainly seen his work as a cinematographer under Christopher Noaln on films like Batman Begins, The Dark Knight, The Dark Knight Rises, and Inception, to name a few. Now he's stepping out and making a film of his own. I was skeptical of this film from the things I was hearing until I saw this trailer. But now I am totally in!
The story follows one, Dr. Will Caster (Johnny Depp) who seeks to create sentient machines. This of course brings out the anti-technology extremists who apparently fatally wound him. As someone working on making machines alive you might guess where this is going.
Watch the trailer, I guarantee you will want to see this film!