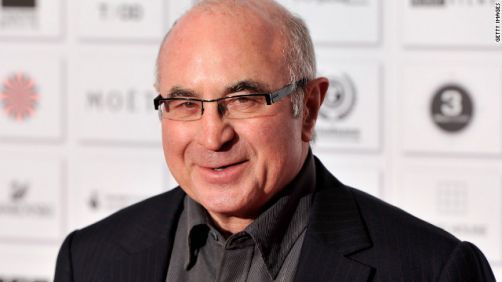 Laura Byrne-Cristiano — Hypable
Bob Hoskins, who is probably most recognizable for his role in Who Framed Roger Rabbit, is dead at 71.

Hoskins typically portrayed salty, man-of-the-people characters. His most recent work was on Snow White and the Huntsman where he played Muir, and in the Neverland TV series where he played the iconic Smee, a role he had previously done in the film Hook.

Hoskins was nominated for an OSCAR for his role as George in the 1986 film<em> Mona Lisa</em> co-starring Robbie Coltrane and Michael Caine. He won both the BAFTA and the Golden Globe that year for the same role.
Well that's some bummer news on a Wednesday.