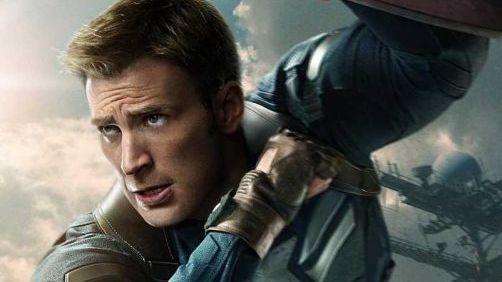 Pamela McClintock — The Hollywood Reporter
Directors Anthony and Joe Russo's Captain America: The Winter Soldier marched past the $600 million mark at the global box office Tuesday as it continues to outpace the first film by nearly 160 percent. The movie is destined to take in more than $700 million by the end of its run, likely making it the No. 9 superhero title of all time.
Not bad, and well deserved.
Based on the the sequel's performance, sources say Disney still has no plans to move Captain America 3 off of its May 6, 2016 release date. That's the same day that Warner Bros. Superman-Batman film is set to debut, setting the stage for an epic superhero showdown (Disney claimed the date first). Man of Steel took in a total of $668 million worldwide.
I will reitterate, I believe it is folly for Warner Bros. not to move their Batman Vs. Superman release date. I know which one I'll see on opening weekend if they don't move it.