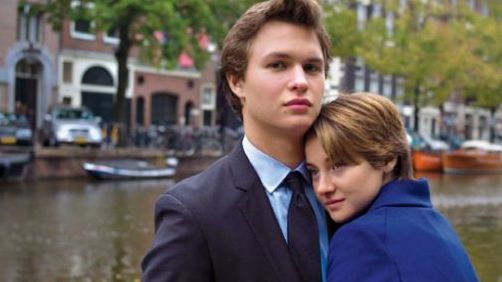 My guess is you will want to have a box of tissues very close when you go to watch this one. And if you're a guy, woe betide you should the secret of your less than manly emotionalism be discovered. At least that's sure the kind of movie this looks like.
The film is based on the book by John Green and features Shailene Woodly as Hazel and Ansel Englort as Agustus Waters. Hazel and Agustus meet at a cancer support group and the two fall in love. But there's no way this film is going to end on a super sweet surypy note because Hazel's cancer is terminal while Augustus' is in remission. That spells heartbreak and emotion to me. So prepare yourselves.
Also, I've heard the trailer might make you cry if you tend toward the emotional. It did not do this for me, but it might.