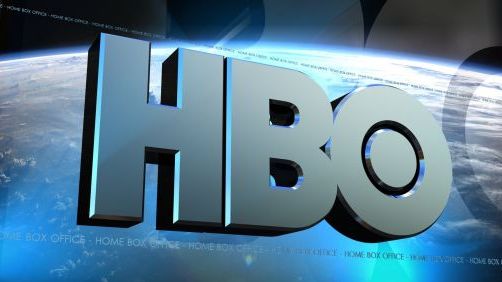 Chris Welch — The Verge
Amazon and HBO have signed an extensive, multi-year agreement that will bring many of the premium channel's greatest shows including The Sopranos, Six Feet Under, and The Wire to Amazon Prime Instant Video. The deal also includes "early" seasons of Boardwalk Empire and True Blood. Newer shows like Girls, The Newsroom and Veep will eventually be made available to Prime subscribers, but not until three years after they've first aired on HBO. And other hits like Game of Thrones aren't even mentioned as part of the deal, so HBO may be holding at least some popular content away from Amazon's on-demand streaming.

The first wave of HBO content is due to arrive on May 21st. In addition to regular shows, Prime subscribers will also gain access to miniseries classics like Band of Brothers, select original movies including Game Change, HBO documentaries, and comedy specials from the likes of Louis CK, Ellen DeGeneres, and Lewis Black.
I'm not familiar with any of HBO's shows because I have no good and/or legal way to watch them. This could mean that I get to watch some finally. We'll see.
Alongside the deal, Amazon and HBO have also announced that HBO Go is coming to the newly released Fire TV set-top box. Unfortunately, you'll be waiting some time for that. The companies are aiming to launch HBO Go by the end of 2014.
Not that I could actually get access to HBO GO without a cable subscription that included it, but the Amazon Fire TV is looking more and more like the real deal. I've heard multiple reports that, in many ways, it blows everything else before it out of the water. Responsive, fast, easy to use, all the major streaming platforms in one place, and it makes me want one. And I'm a loyal Apple guy. Come on Apple, release something that makes me proud!