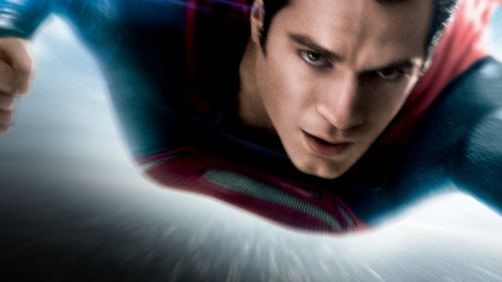 Kevin Jagernauth — The Playlist
We always knew that Warner Bros. were planning "Justice League," but nothing was concrete. Last summer there were rumors that "The Flash" would drop in 2016, followed by "Justice League" a year later, but with "Batman Vs. Superman" now taking the '16 slot, that doesn't seem likely (not to mention that whispers of a movie around "The Flash' seem to have quieted). But today, WB has pulled the curtain back (somewhat) on their plans.

The Wall Street Journal reports that WB has made it official that "Justice League" is happening, though there are a few caveats. Firstly, the script is still being worked on and secondly, the movie isn't expected to arrive until at least 2018 (get ready for four years of rumors, oy). But the big deal is that Zack Snyder is staying in the fold, and has been tapped to direct the movie, and the move makes sense considering (what everyone has long suspected) that "Batman Vs. Superman" will establish the team up movie.
I'm having a really hard time getting excited about the D.C. film universe right now. And I sure hope Snyder has better in him than the Man of Steel trash he turned out last year.