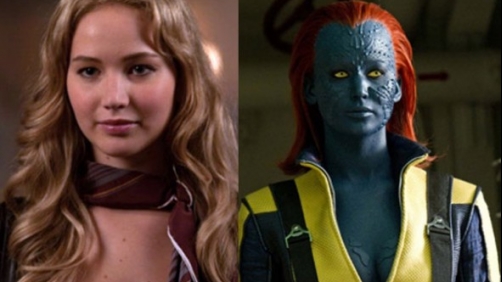 Kevin Jagernauth — The Playlist
Such is the time we live in when franchises are no longer just about sequels or prequels. Spinoffs are the newest goldmine that studios are looking at, hoping to extend branding outward in a never-ending reach of blockbuster moviemaking. "Cars" has begotten "Planes," Disney is already planning "Star Wars" standalone movies between the saga sequels, Sony is developing movies around the Spider-Man villains and now Fox are toying with the idea of individual X-Men movies. Because of course they are. But they've been here before.

In the lead up to "X-Men Origins: Wolverine," Fox was also working on "X-Men Origins: Magneto" in what would've likely been a series of one-off movies for the mutants in the X-Men series. But when "X-Men Origins: Wolverine" flopped hard and disappointed the fanboys, those plans were scrapped, and the movie has largely been ignored in the franchise timeline. But don't think that Fox has given up on the idea. Producer Lauren Shuler Donner tells EW that she's keen on trying it again.
I don't get where they could go with the character since she is basically a bad guy unless Singer's upcoming film re-writes history and retools everything — which, granted is entirely possible given the plot of the film (from what we know).
In any event, I'm not sure I want them to try to milk the franchise for all it's worth… again…