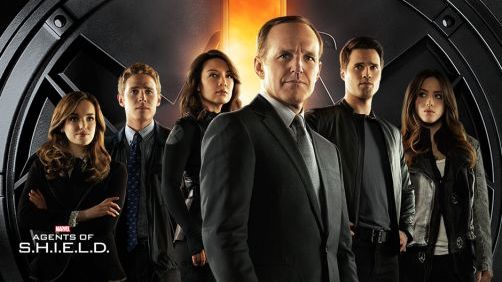 Marvel.com
In breaking news, "Marvel's Agents of S.H.I.E.L.D." has been renewed by ABC for a second season to begin in Fall 2014 while "Marvel's Agent Carter" has been picked up to series to debut on ABC.
Yay! This of course makes me very happy. And I'll certainly be interested to find out what Agent Carter will be about and if it will be any good.
Fun times in the Marvel Cinematic Universe!