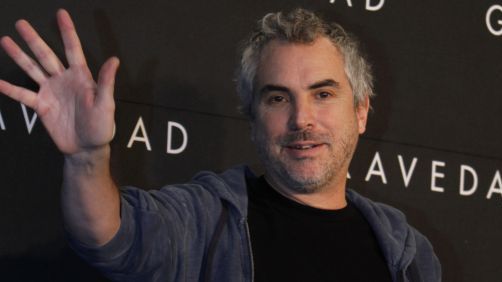 Germain Lussier – /Film
Speaking to a Spanish news agency named EFE (via Digital Spy), Cuarón said the following about the rumor:

[Directing Prisoner of Azkaban] was a very beautiful experience for me. I have a lot of love for that universe and I tremendously admire JK Rowling, but today, for the present, projects based around lots of visual effects don't attract me. I'm coming out of a five-year process of doing visual effects and now I sort of want to clean my palate of that a little bit.

Considering Fantastic Beasts and Where to Find Them will surely be very effects heavy, that pretty much means Cuarón is out. It doesn't mean he wasn't approached by Warner Bros., though. That almost certainly happened, but he won't be making the film.
As I had mixed feelings about the idea that he might direct the film, so I have mixed feelings about the fact that he won't as well.