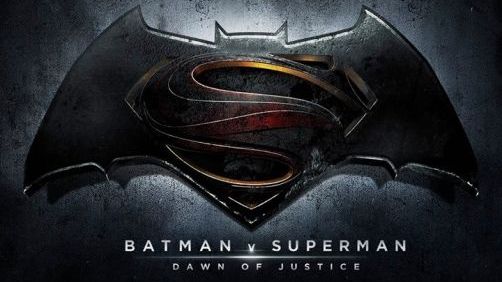 Peter Sciretta — /Film
Warner Bros has officially announced that Zack Snyder's Batman vs. Superman movie will be titled Batman V Superman: Dawn of Justice. The Batman V Superman: Dawn of Justice title is obviously playing upon the announced Justice League follow-up. Principal photography starts today in Detroit, MI.

I really hate they are going for a V instead of "Vs." and also the "Dawn of Justice" subtitle makes it feel like how Marvel Studios titled Captain America: The First Avenger to get people to see the film, billing it as the prequel to the big superhero team-up. But did they really have to do that kind of promotion for a Batman vs. Superman film? Shouldn't those name brands have been good enough?
Awful. Awful, awful, awful.