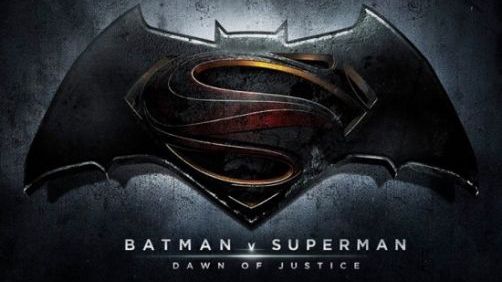 Germain Lussier – /Film
He's friends with Ben Affleck, he's got a Batman podcast and now writer/director Kevin Smith is quickly becoming fandom's number-one source for Batman v Superman news. Recently on one of Smith's podcasts, the director commented on the color of Ben Affleck's Batsuit in Zack Snyder's 2016 release, Batman V Superman: Dawn of Justice. Now, Smith revealed a bit more about the film and the recent revelation of the title.

Smith criticizes the title but says it makes sense because, as he understand it, the film isn't a Man of Steel sequel any more. Instead it's the beginning of a five- or six-film Justice League story.
...
But look, they're obviously beginning something, and there's a stretch of these flicks. And so this is the beginning of the Justice League, as we all suspected as they were announcing that cast. We were like, 'This is the beginning of a Justice League movie.' From what I understand now, it's no longer like, 'This is Superman 2.' They're not doing these things. They're doing like, 'Here's Man of Steel. Here's Batman/Superman: Dawn of Justice.' The next one is not like a sequel to one of the characters. They're just going to keep building their universe for about five or six movies….But all of them…it's supposed to tell one massive story, which is all Justice League oriented.
I just can't wait for Batman Five Superman! Yay, go team, rah rah…
I think this picture sums things up nicely: