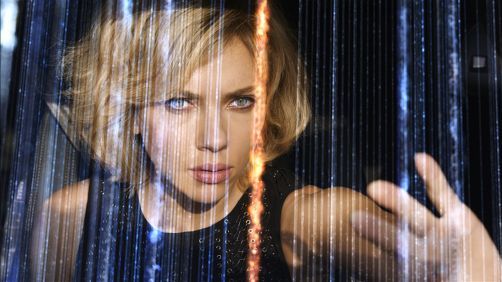 Amber Ray — Entertainment Weekly
Fans of Scarlett Johansson in butt-kicking mode have less time to wait before she tears up the big screen again.

Lucy, the actress' new thriller directed by Luc Besson, has been bumped up two weeks. The Universal film will now hit theaters July 25, after it was originally slated for an Aug. 8 debut.
FYI. Looking forward to this one and hope the move to doesn't confuse people. But I doubt it was on most calendars (other than mine) that far out anyway.