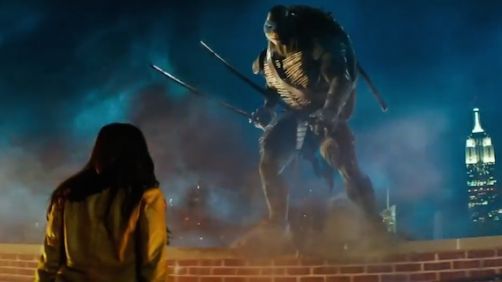 Rebbots are the thing right now. Every studio is rummaging around in their chest of wonders for something to bring back tot he screen. Who needs original content anymore? We've got things to reboot. To be sure, some of the reboots have made me very happy, and some, not so much.
I am quite certain this one will dissapoint me, but that's not because I have some affinity for the Turtles. Indeed, I can barely remember the cartoon and I've never seen the movie. No, I have little confidence in this film because Michael Bay is involved and I haven't like much of anything he's ever been invovled in.
All the same, I'm somewhat intruiged. So here's the latest trailer, what do you guys think?