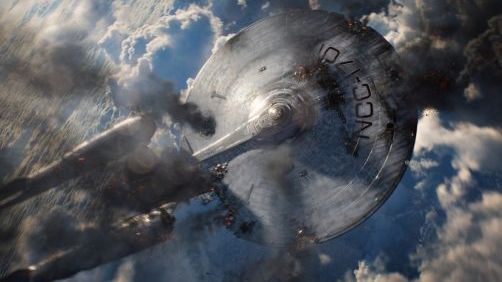 Brian Drew — TrekMovie.com
BREAKING: Variety is reporting that Roberto Orci, co-screenwriter and producer of the previous two Star Trek films, has been tapped to direct the third film in the rebooted franchise.

When approached by Variety to confirm, Paramount, Skydance Productions, and Orci's representatives had no comment.
So not official, but it's certainly looking like Orci will direct the next Star Trek film.