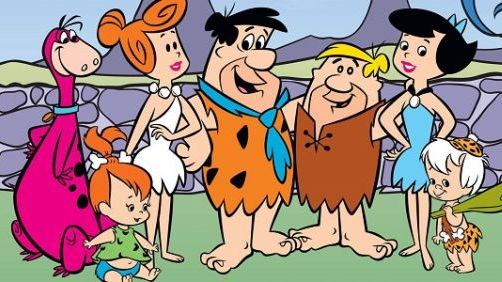 Edward Davis — The Playlist
Because Will Ferrell had such a successful time adapting "Land Of the Lost," he's now teaming up with buddy Adam McKay to (exec) produce a new animated version of "The Flintstones."

To be fair, Ferrell didn't produce or help develop "Land Of The Lost," but that stone-age comedy was slapped with a PG-13 rating and bombed hard back in 2009. And now "The Flintstones" seems to be headed towards a PG-rating.

A full-length animated feature, THR reports that Ferrell and McKay are executive producing a version of "The Flintstones" for Warner Bros. via their Gary Sanchez shingle. The project is currently in development, and Chris Henchy, who wrote the Ferrell/Galifianakis comedy "The Campaign," is writing the script (which may not bode well—that movie was pretty godawful, to be frank).
Hmmmm…