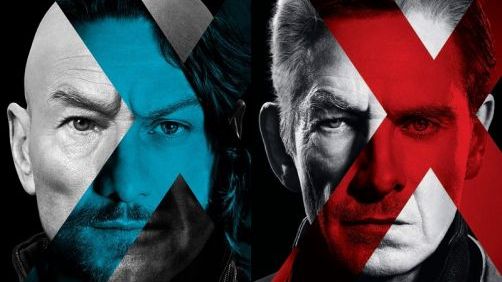 Matt Joseph — We Got This Covered
Press screenings for X-Men: Days of Future Past took place this week in preparation for the upcoming junket, and now, the first reactions have emerged via Twitter, as they always do. As you'll see below, there seems to be unanimous praise for the film, with every single Tweet exclaiming how incredible and amazing it is.
Like I said earlier today, a lot of people are saying good things about this film. Cant wait!