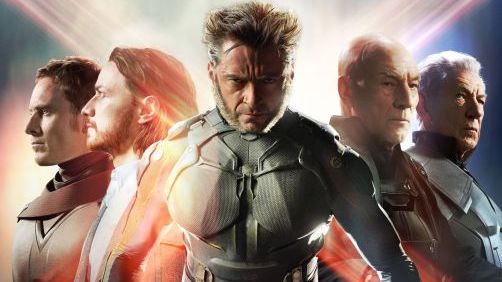 Angie Han — /Film
From the beginning, we've heard that X-Men: Apocalypse would be all about the First Class cast. But apparently, the filmmakers are still saving some room for the original X-Men.

In a new interview, writer Simon Kinberg confirmed that the classic cast would "certainly" be involved, albeit in supporting roles. Previously, only Hugh Jackman was expected to return.

Kinberg gave an unambiguous answer when The Daily Beast asked him about the cast of X-Men: Apocalypse. "It will focus primarily on the First Class cast, but it will certainly have some of the original cast involved, too," he responded.
The beauty of X-Men: Days of Future Past is that it leaves things wide open for whatever they want to do next. I could easily the next film featuring the original cast brining Logan up to speed on what happened in the past since he got back, or something like that. The future has never looked brighter for this franchise.