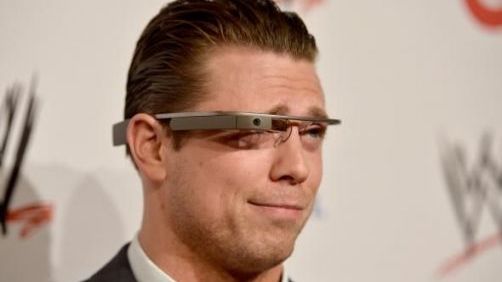 Angie Han — /Film
Add Google Glass to the Alamo Drafthouse's long list of no-nos. The Texas-based chain has officially banned the wearable devices in auditoriums "once lights dim for trailers." While many of its rules are designed to minimize distractions for all moviegoers, CEO Tim Leaguesays the Google Glass ban has to do with piracy issues.
I'm not entirely sure how I feel about this one. In general, I do love the Alamo Drafthouse's no tollerance policy on talking, texting, etc. during films. But this feels a little different. I'm not planning on having Google Glass. Ever. But I do think it's a frustrating move that is driven only by anti-piracy desires. Wearing Google Glass should not distract anyone else as far as I know.
At least they are talking about making an exception for those who have them as perscription lenses.