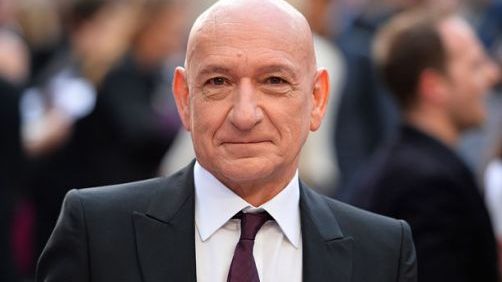 Jake Perlman — Entertainment Weekly
Oscar winner Ben Kingsley will provide the voice of panther Bagheera in Disney's upcoming film adaptation of Rudyard Kipling's The Jungle Book. The movie, directed by Jon Favreau (Iron Man), will be a combination of live-action and animation with a script by Justin Marks. Kingsley joins previously announced stars Idris Elba (Mandela: Long Walk to Freedom), Scarlett Johansson (Her), and Lupita Nyong'o (12 Years A Slave) as the voices of Shere Khan, Kaa, and Rakcha, respectively, for a scheduled Oct. 9, 2015, release.
This film is shaping up to have a pretty good cast. I'm cautiously intersted.