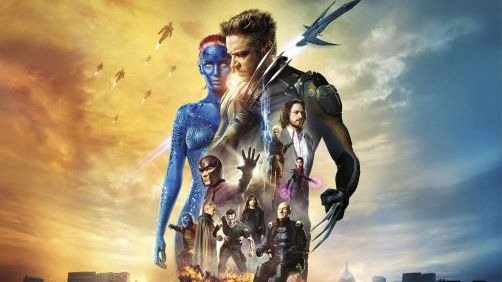 Rob Keyes — Screen Rant
That brings the total worldwide box office haul for X-Men: Days of Future Past to just over $500 million, setting a new record for the franchise in just nine days. To compare to the totals of previous series installments (The Wolverineis the only other 3D release in the series):

$296,339,527 - X-Men (2000)
$407,711,549 – X2: X-Men United (2003)
$459,359,555 – X-Men: The Last Stand (2006)
$373,062,864 – X-Men Origins: Wolverine (2009)
$353,624,124 – X-Men: First Class (2011)
$414,828,246 – The Wolverine (2013)

At this rate, Days of Future Past will finish with a $700 million+ total comparable to other 2014 Marvel-branded releases Captain America: The Winter Soldier and The Amazing Spider-Man 2 which speaks volumes to the success of Fox's big budget attempt at reinvigorating the X-franchise which until this latest installment has been unable to grow past The Last Stand at the box office and "right the ship" so to speak, after the pair of poorly received releases in The Last Stand and the first Wolverine solo title.
What is easily the best film in the franchise makes easily the most money. For a change, all is right in the world.