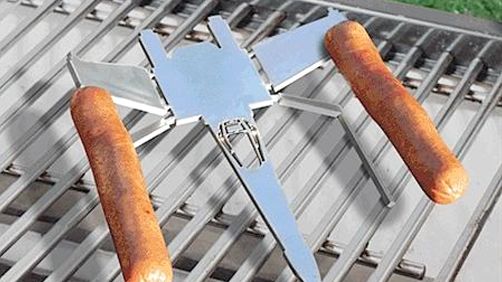 Kevin Melrose — HitFix
Disney is making good money these days and it's primarily from merchandising. Ahead of the release of upcoming Marvel, Star Wars, and Pixar films, they release memorabilia that can be found at nearly any and all retail outlets known to America. If you have shopped at a Disney store in the mall, then you know that they really need to expand their square footage just to make room for their newer properties.
2011, 2012, and 2013 were great sales years, and 2014 is nearly a done deal. It will be a good year for Disney products, as the sales have grown year over year. Snatching up Marvel franchise properties, and the like, was no mistake!
According to Variety, Disney is once again the world's top licensor, with a record $40.9 billion in retail sales last year, up from $39.4 billion in 2012. With looming films like "Guardians of the Galaxy," "Big Hero 6" and "The Avengers: Age of Ultron," based on Marvel comics, the live-action "Cinderella" and "Star Wars: Episode VII," plus the "Star Wars Rebels" animated television series, that seems unlikely to change in the near future.
Star Wars toys have been in constant production since the mid 90s, leading up to the release of Star Wars the Special Edition. Since Marvel is more of a filmmaking company than a comic book company in the 21st century, they too have merchandise with the films in mind that are always available—everything from movie posters to LEGO sets to stylish headphones dawn the franchise' characters.
And we aren't even considering the Disney properties.