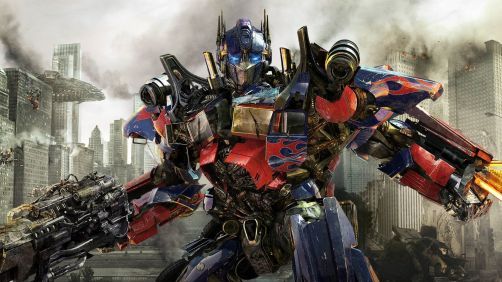 Angie Han — /Film
Though it picks up after the events Transformers: Dark of the Moon, Transformers: Age of Extinction isn't just a sequel but also a quasi-reboot. It introduces a new cast of human characters and is intended to jumpstart a fresh trilogy.

But for everything that's changed about the series, more things have stayed the same — at least if the first reviews are to be believed. Hit the jump to read the early buzz onTransformers: Age of Extinction.
Click through to read several excerpts of early reviews spelling out what we're in for. I'll be doggone if there's just nothing else new to review that week and I might end up seeing it so I can lampoon it on The MovieByte Podcast. But I'll talk with my co-host and find out if we can talk about something — ANYTHING else.