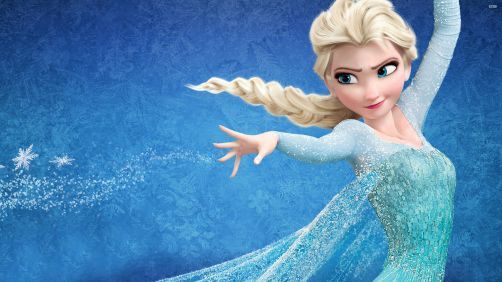 Ryan Broderick — BuzzFeed
Forgive me for linking to a BuzzFeed article, but this is just… I mean it… words fail me.
According to the UK-based BabyCenter.com, after combing through a database of 555,000 baby names, Elsa has become one of the hottest new baby names for 2014.
...
BabyCenter has noticed jumps in the popularity of other Frozen-inspired names. Even Olaf…
I'm going to curl up in a ball and die now. I mean, I liked Frozen too, but really? REALLY?!? I like The Matrix, like, A LOT. But I'm not about to name my son Neo, or Morpheous, or Mouse; nor will I name my daughter Trinity or Switch. This is just such a bad idea people. Just stop it!