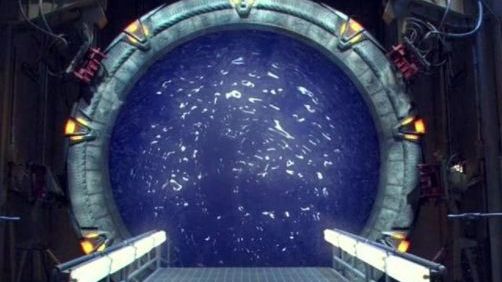 Darren — GateWorld
"Sir? We're here to inform you that you've been … reactivated."

The studio may have an uphill battle on its hands when it comes to convincing millions of Stargate fans around the world to line up for aStargate reboot. What does the world think of the big announcement today from MGM and Warner Bros.? We turned to Twitter for some knee-jerk reactions on Day 1.
Click through to see all the tweets.
Personally, I'm completely torn. I hate that the new trilogy will ignore everything that has come before. I love Stargate as it was and wish to continue in that continuity. This just won't be the same and I was never a big fan of Dean Devlin's and Rollan Emmerich's original visions anyway. It was both SG1 and SGA that made Stargate so great and that's what I want more of.