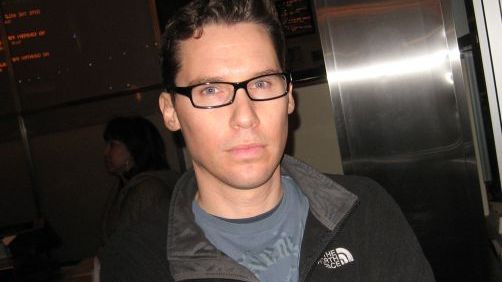 Gregory Ellwood — HitFix
There's been a lot of conjecture over whether Bryan Singer would continue to direct the next "X-Men" movie, "X-Men: Age of Apocalypse." Singer was behind the blockbuster "X-Men: Days of Future Past," but two very public civil lawsuits were filed against him for different cases of sexual assault in April and May. Singer had previously revealed he would helm "Apocalypse" last December, but many studios would have tried to figure out a way to have him step back into just a producing role while these legal matters worked themselves out. Surprisingly, 20th Century Fox appears to have enough faith in Singer to disregard such matters.

Speaking to The Hollywood Reporter in a wide ranging interview, Fox president of production Emma Watts confirmed that Singer would return despite the legal issues.
Given how much money Singer's X-Men: Days of Future Past has made, it's no surprise they want him back. And I certainly want him back purely from the perspective that the best X-Men films have had him at the helm. However, if it does turn out that he is guilty of the alleged crimes, I'll be the first rooting for him to be locked up and the key thrown away. But that whole situation just smells of extortion to me. Currently, I would like for him to direct the next film.