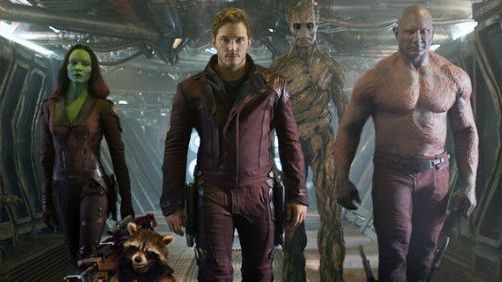 I'm really looking forward to seeing what Marvel has in store for us with the upcoming Guardians of the Galaxy. I don't expect it to be as good as their other offering this year — Captain America — but I expect it to be a lot of fun.
In this spot, we actually get a "blink and you might miss it" glimpse of Ronan the Accuser — who I know nothing about since I've never read these comic books, but apparently, he's the bad guy… or at least, he often is in the comics though he has been good or moving that way on occasion as I have been led to believe.
This should be a lot of fun.