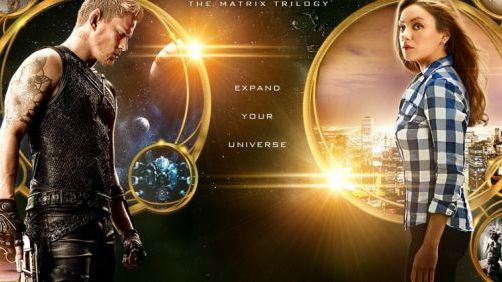 Pamela McClintock — The Hollywood Reporter
At the 11th hour, Lana and Andy Wachowski's sci-fi epic Jupiter Ascending is being pushed back from July 18 to Feb. 6, 2015.
Yeah, we know that all good films are released in February… all good films… Sigh, this does not bode well.
On the other hand:
To boot, the February corridor is one of the quietest of the year, although Hollywood studios and exhibitors are trying to change that. Warners released Lego Movie in February, when it opened to a massive $69.1 million. It went on to gross $461.9 million worldwide.
This is true, but I definitely died a little on the inside on hearing this news. I want this film to be good so much.