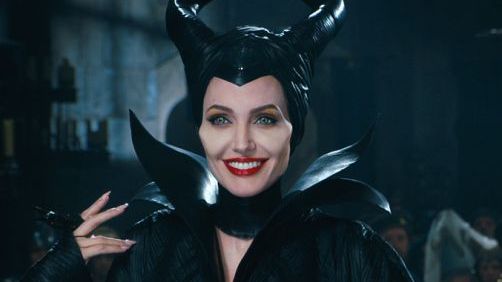 Rodrigo Perez — The Playlist
So it's no real surprise that herDisney hit "Maleficent" was number one at the box-office this weekend taking in $70 million — her biggest opening weekend ever (and it's her first live-action film in four years to boot). The movie has taken off internationally as well and earned $44 million on Thursday and Friday for a total of $100 million all weekend. Even though "Maleficent" wasn't loved by critics (a 51% RT score, our review here), audiences didn't seem to care and in fact, the PG-rated movie was given an A Cinemascore. It's a crowded summer, but if "Maleficent" has legs it could hit the $200 million mark domestically, but it could also vanish without a trace.
Maleficent is not destined to win any great awards, but I don't understand the critic hate for it; I quite enjoyed the film actually. It will be interested to see if it continues to make any money in the weeks to come or just falls by the wayside. It will have competition from the awesome looking Edge of Tomorrow this weekend so we'll see how it goes.