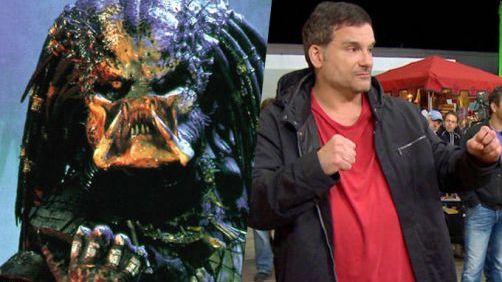 Kevin Jagernauth — The Playlist
It's been four years since the Robert Rodriguez-produced, Nimrod Antal-directed "Predators," a reboot of the franchise that kinda went nowhere. The film opened third at the box office in its first weekend, barely made more than $50 million domestic, and ultimately tallied up less than "Alien Vs. Predator" or "Aliens Vs. Predator - Requiem." But Fox reckons it's still a valuable property that people care about (or they're gonna make them care about it) because barely four years on, plans are underway for a reboot.
I don't know a lot about the Predator franchise because I'm really not just into monster movies. I'm uncertain why I would be interested in this. If there are good reasons why I should care, hit me up in the comments below. I promise, I read every one!
I did like his Iron Man film, so there's that.