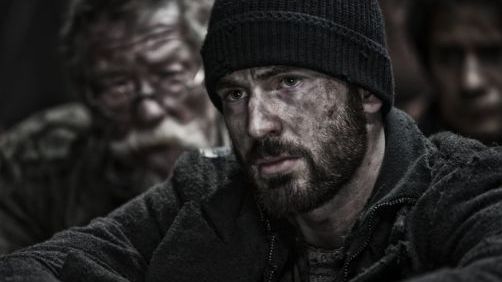 I've had this in my Instapaper queue for several days, possibly before my vacation if memory serves, but I've finally gotten around to watching it. I am completely unfamiliar with this story but it seems like it could be a good sci-fi epic. But it also feels like it could just be cheesy and bad. Here is the description from IMDb:
In a future where a failed global-warming experiment kills off all life on the planet except for a lucky few that boarded the Snowpiercer, a train that travels around the globe, where a class system evolves.
Check out the trailer and let me know what you think in the commments.