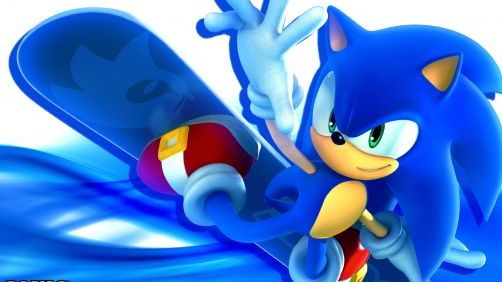 Kevin Jagernauth — The Playlist
As we've discussed before, turning a popular video game into a halfway decent movie tends to be a hit or (mostly) miss affair in Hollywood. Nintendo franchise "Super Mario Brothers" probably still has the trophy for being a shining example of how wrong things can get, but even this year's "Need For Speed" showed that there can be a disconnect between the button-mashing audience and those that buy tickets for the multiplex. But nevertheless, Sony is undaunted by the challenge because they are bringing one of the most iconic video game characters ever to the big screen.

Deadline reports that the studio has struck a deal with Sega to make a "Sonic The Hedgehog" movie, and the plans are ridiculously ambitious. Not just content with a single film, the plan is make one movie per year based on the blue, ring-loving character, with the series to utilize all sorts of characters from the game, including top tier nemesis Dr. Eggman.
I've got a really bad feeling about this…