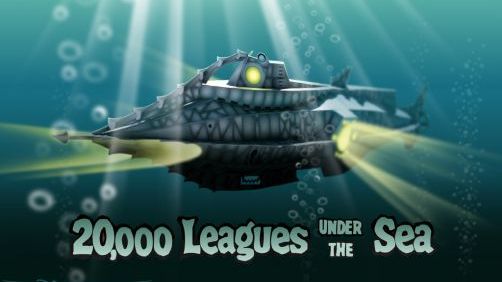 Germain Lussier — Film
While the odds of ever getting to see a David Fincher version of 20,000 Leagues Under the Sea are now slim to none, an alternate version of the tale has just been purchased. Sony Pictures has purchased a spec script called Captain Nemo, written by Alfred Gough and Miles Millar. The pair are best known for co-creating the hit Superman show Smallville, but also worked on the scripts for films such as Spider-Man 2(the good one, from Sam Raimi), Shanghai Noon and I Am Number Four.
I'm interested in this, but the problem is that this is a beloved book from my childhood and making it in a way that satisfies me is likely going to be impossible. But this writing pair did write the best Spider-Man film, so there's that.